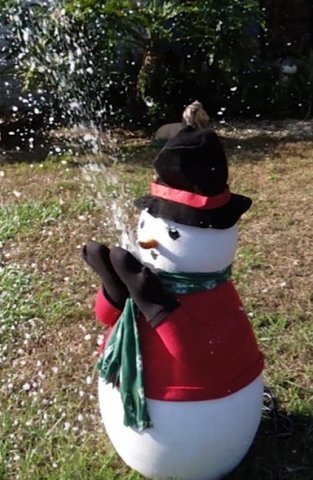 Snow Machine
We have added snow machines to our inventory! These snowmen blow snow up to 30ft in the air to give the appearance as if it was snowing in Texas. Perfect for all winter and Christmas themed parties and events, dont forget to check out or snowman inflatable, perfect add on for the snow machines.
Not actual snow, the snow does not fall on the ground and accumulate, its more of a visual effect thats makes it look like it is snowing!
Rental includes 2 hours of snow.